Boost your
dog trainer
activity !
BaltoPro is a complete software for dog training professionals. Manage your clients and their dogs and closely monitor their individual progress. Create your connected schedule then accept online reservations. Run your business with ease.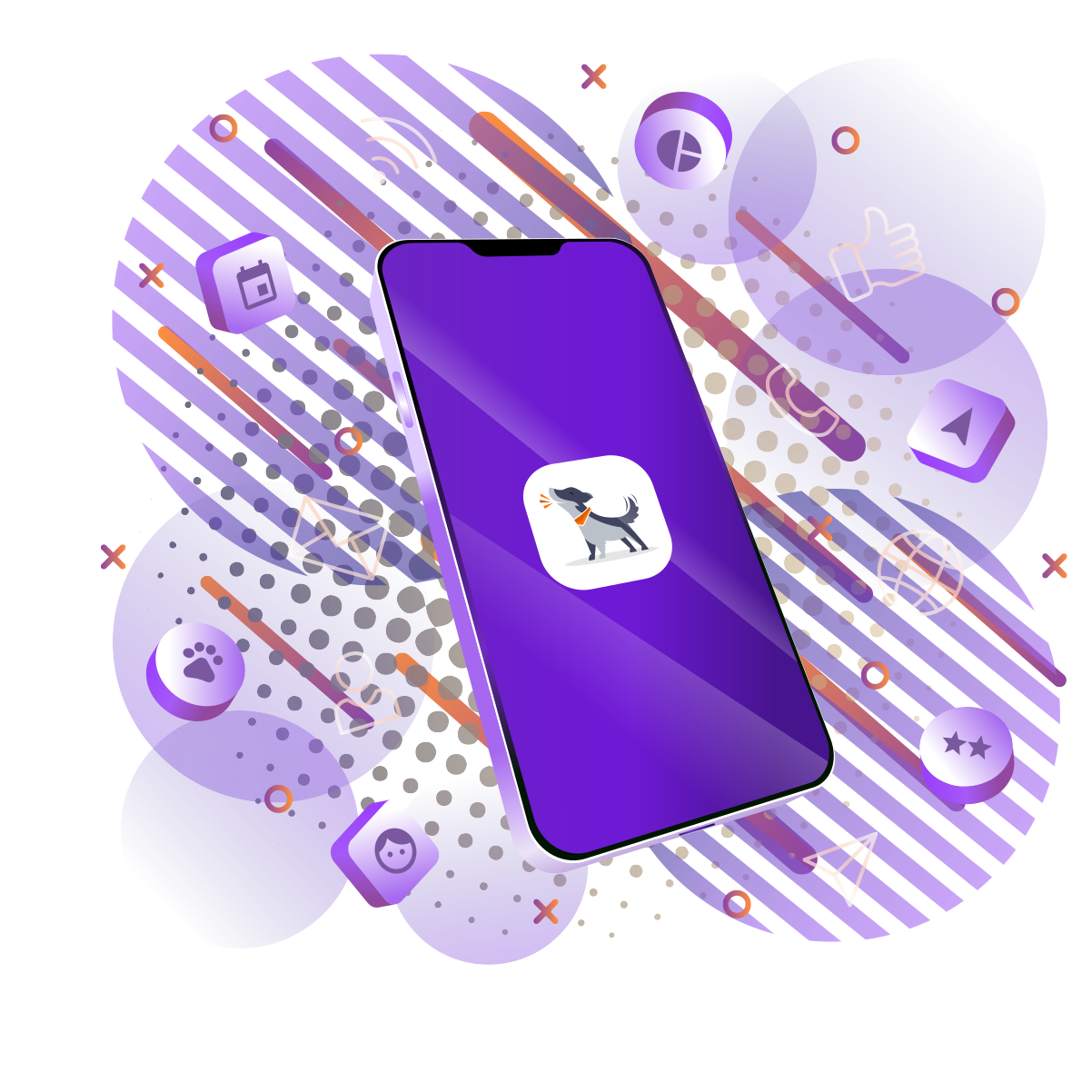 What is BaltoPro ?
Complete software
to manage the administrative, educational, marketing and organizational aspects of your profession.
Your online reservation system
BaltoPro brings you your online booking system, turnkey. Your customers and/or visitors register online, in the slots you have authorized.
A membership manager
BaltoPro manages your memberships, with units and/or duration. It counts each registration. Your customers know at all times the time and the number of lessons they still have.
A follow-up assistant
Understand your customers, have the keys to keep them loyal, and boost your business.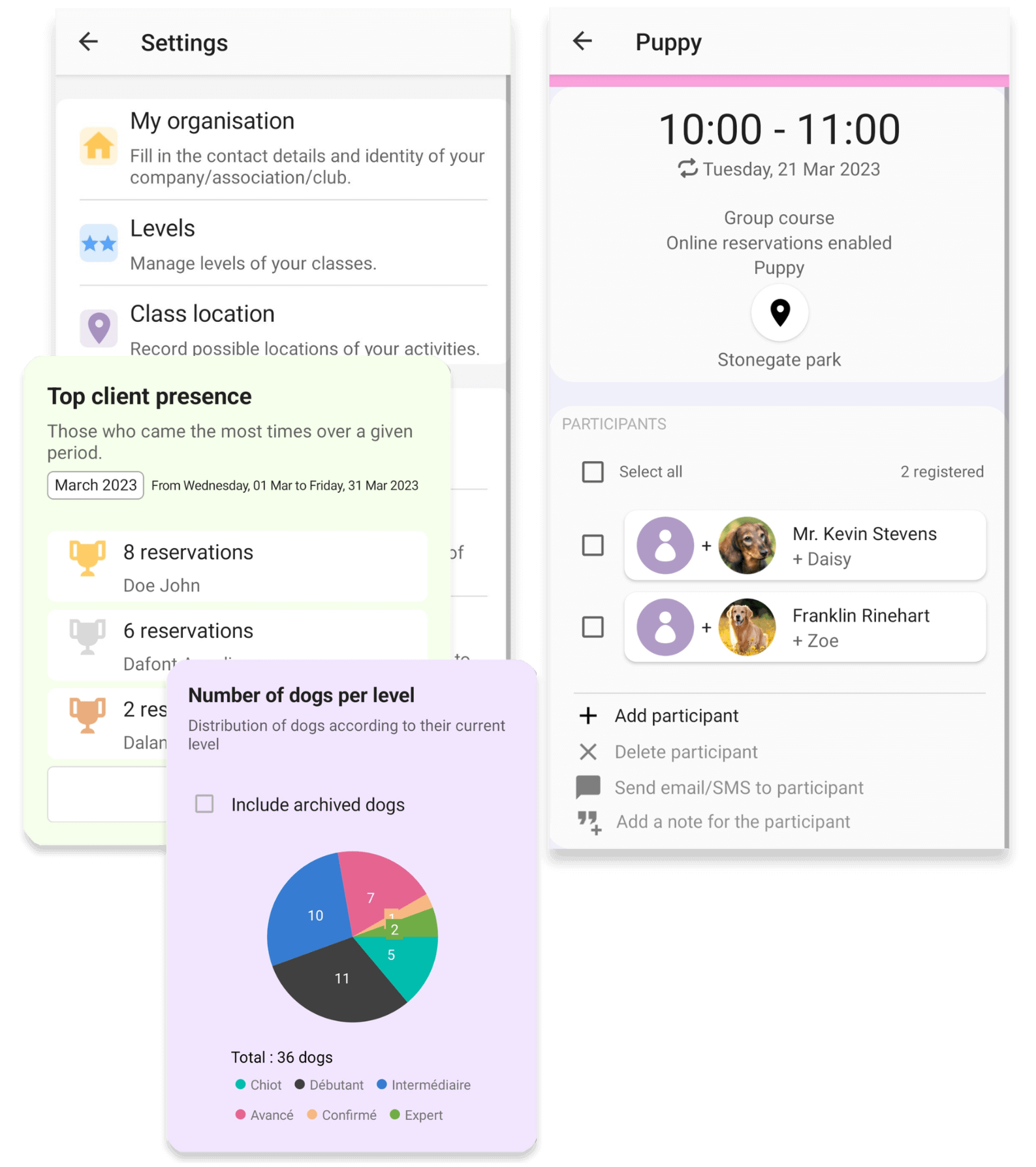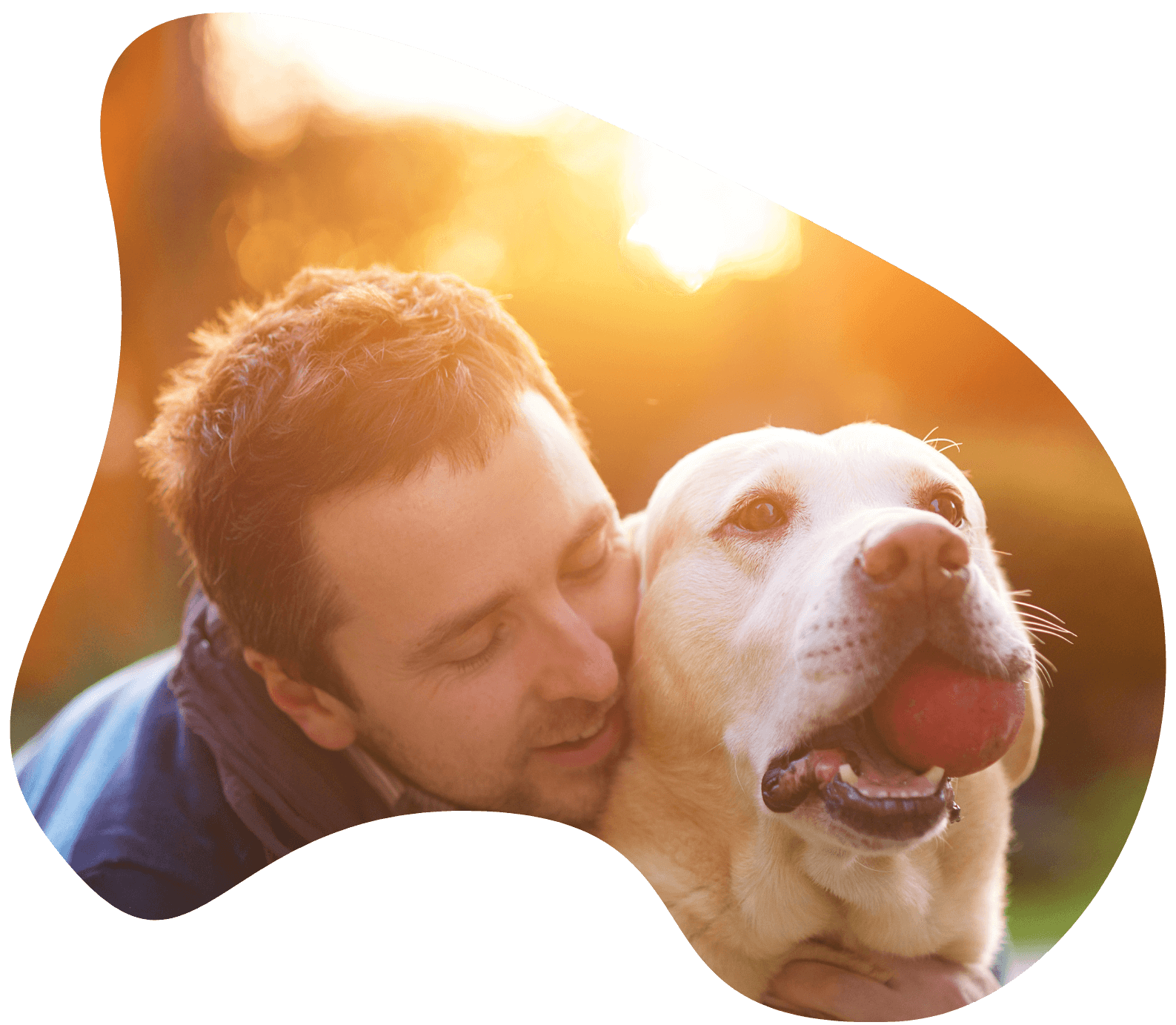 Why adopt BaltoPro?
Adapts to you
Designed with experienced educators, BaltoPro adapts to the way you work.
Available everywhere
Take BaltoPro with you everywhere, even in the field!
Free trial
Test BaltoPro 100% free with your first customers
Manage your customers and their dogs
Consult the info of your clients and their dogs.
Find client and dog information in easy-to-read and easy-to-understand forms.
Send messages to groups in moments. No additional cost!
Convenient in case of illness or course cancellation, to inform registrants!
Guarantee a personal follow-up.
Write individual or collective class notes, which will help your clients and their dogs to progress.
Create reminders, view note history, and build a personalized follow-up.
Offer a private space to your clients.
Your clients will find your class notes there, and know where they are with their membership (number of classes remaining, expiry date).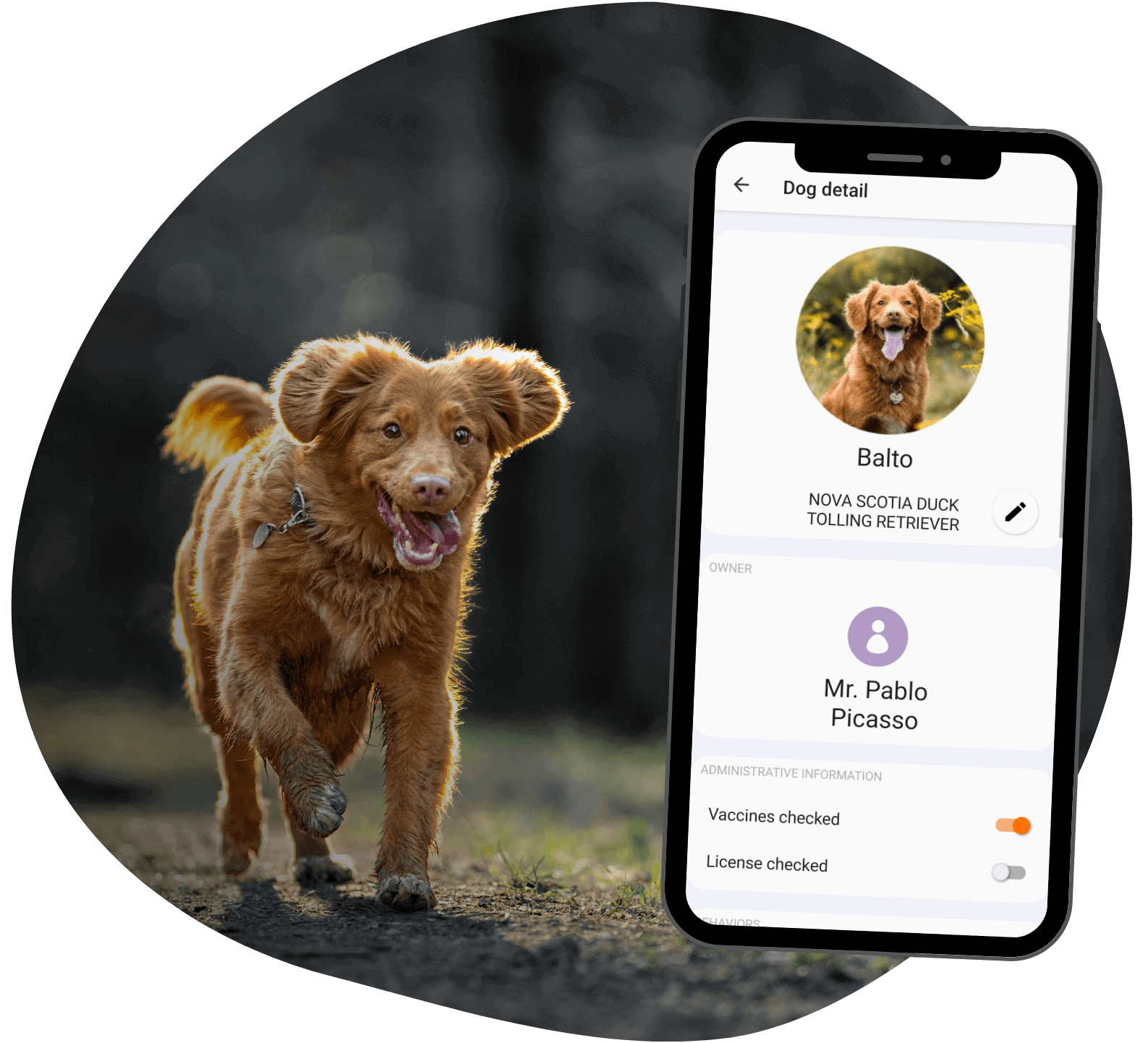 Save time: Submit your class schedule, online
No more hours spent on the phone, checking your emails, or following your social networks, to take registrations for your dog training courses.
With BaltoPro, your customers can register in the slots you have chosen.
Your turnkey online reservation portal.
Your portal is created immediately, as soon as your BaltoPro account is created.
Don't wait, create a reservable class online in BaltoPro, and let's go! Your clients can already register!
Of course, it is possible to add conditions.
Know who can register, and when.
BaltoPro's reservation engine allows you to choose precisely who can register for each class, and under what conditions.

Some common examples:
- Limit registration to puppies, or dogs that have a certain level.
- Limit registration to clients who have a membership.
- Exceptionally allow visitors for discovery courses.
- Block registrations 2 hours before the start of the course.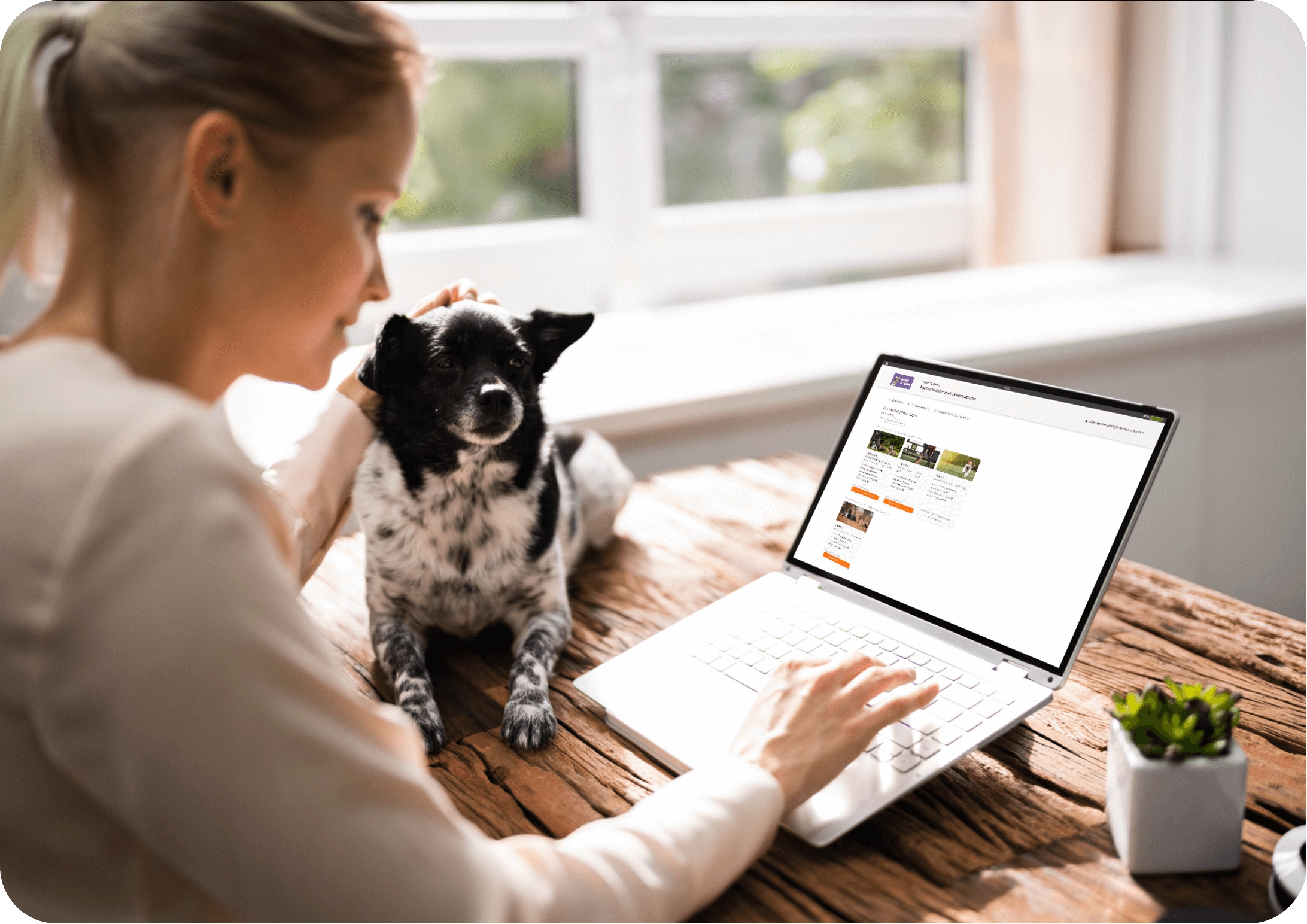 Pilot your activity
Get statistics.
Thanks to the BaltoPro dashboard, you get statistics on your clients and attendance at your classes.
Get the keys to retain your clients and boost your business.
Motivate your clients.
Sometimes, some clients drop out and they only need a push to come back.
BaltoPro notifies you when some clients have not come for a long time. So it's up to you to encourage them!
Build customer loyalty.
You know your clients' memberships that are about to expire, and can notify them or remind them for a possible renewal. Don't miss this type of opportunity to land new contracts.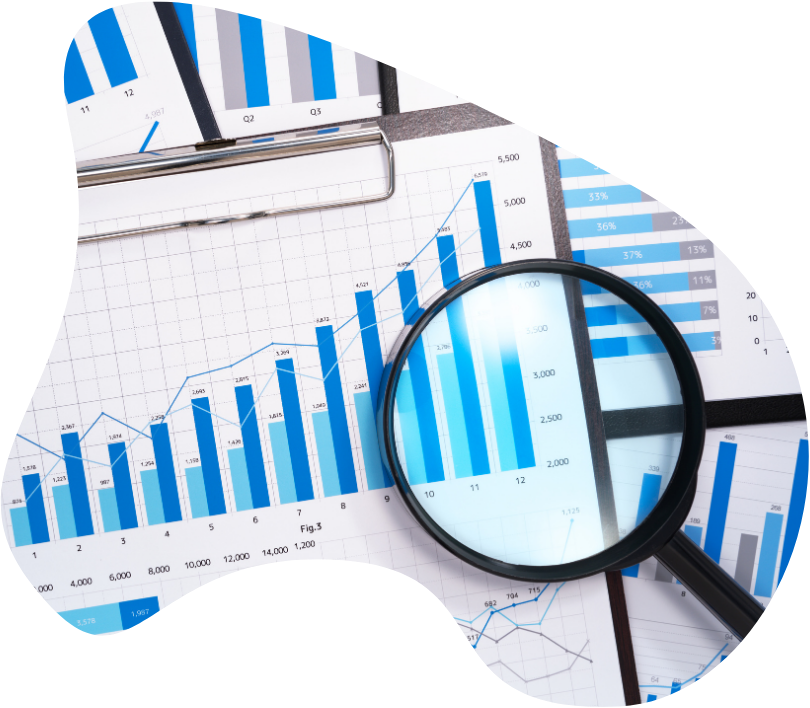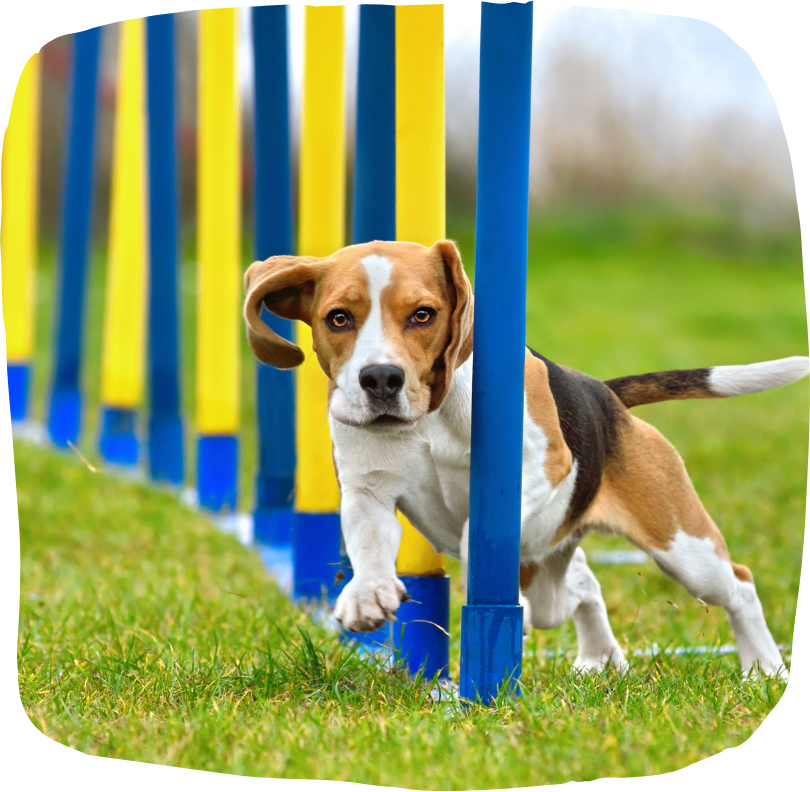 Propose any activity
Because the work of each educator is different from that of another, BaltoPro is designed to adapt to different working methods.

You can offer your customers and their dogs any activity, and integrate them, if you wish, into commercial offers.
BaltoPro manages activities through its fully customizable management module. It's quick and easy.

Some examples of activities:

dog training, dog training courses,
walks,
dog sports (agility, obedience, flyball, biting, canicross, cani-rando),
behavioral rehabilitation,
canine disciplines (dog dancing, flair, people search).
training.
…and any other you would like
Create and follow your commercial offers
Predefined or tailor-made offers.
Boost your attractiveness: Imagine and set up your commercial offers, without fear of not being able to keep the count of everyone's activities. For example, services grouping a set of activities.
Value the activities that characterize you.
Whatever activities you propose, you will be able to manage them, thanks to the flexible management system wanted without limits of BaltoPro.
For example, manage your canine activities such as Agility, Hooper, Rescue at sea.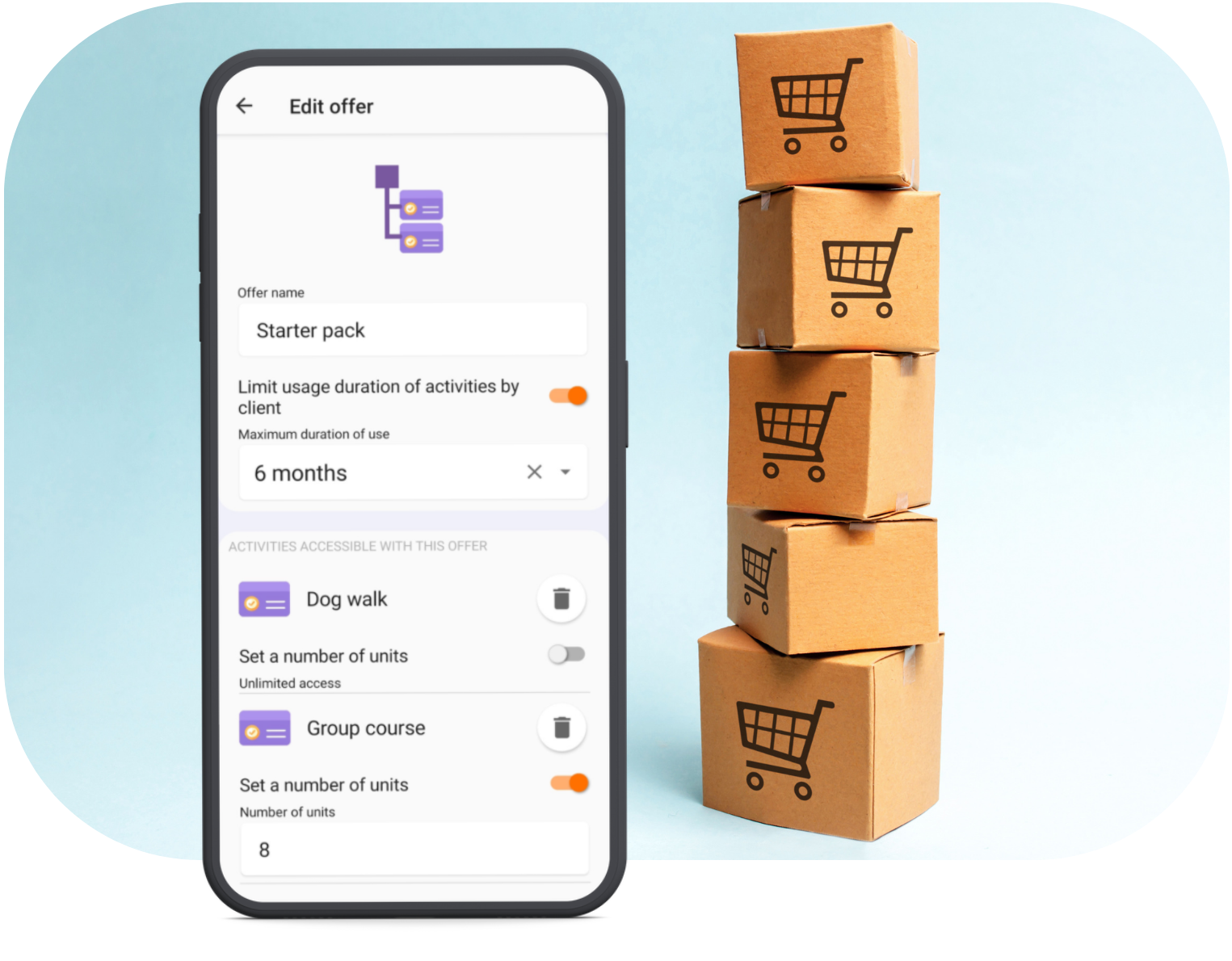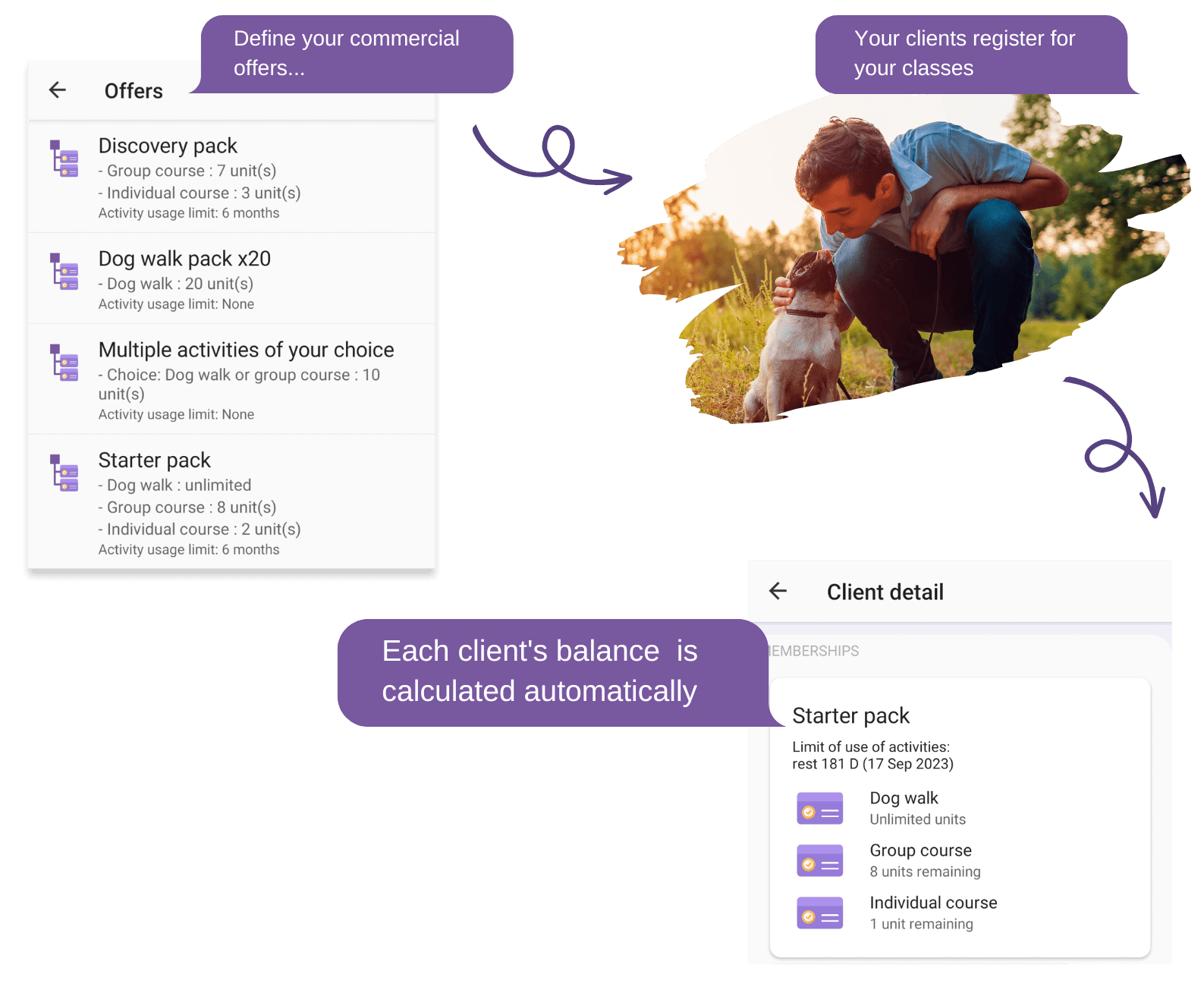 Availability
BaltoPro mobile application, for you, dog trainers.
Your management app in mobile format, available on stores, and compatible with smartphone, tablet, iPhone, iPad.
iOS
Android
Web portal for your clients. Free.
Your clients book their lessons through a web page. A web browser is sufficient.